The #1 Provider of Bespoke Corporate Gifts in the UK
Simply Thank You can help you run successful employee and customer engagement programs.
Gift Cards, Hampers, Flowers and more...
Engagement and reporting platforms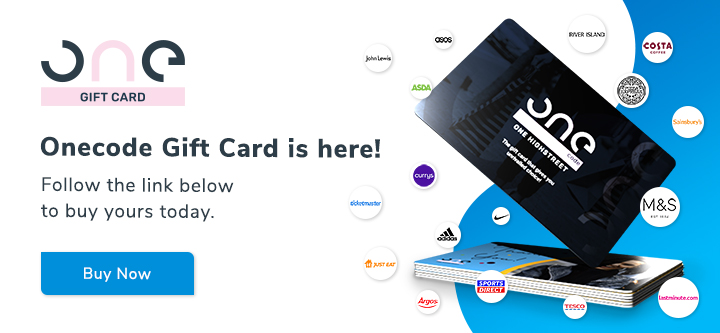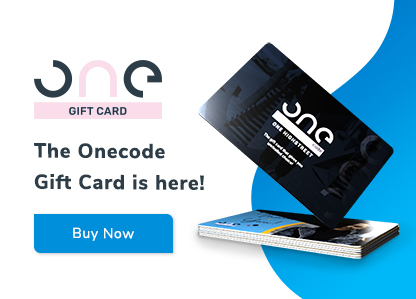 Simply Thank You can help you reward staff & customers with our huge range of physical & digital gifts.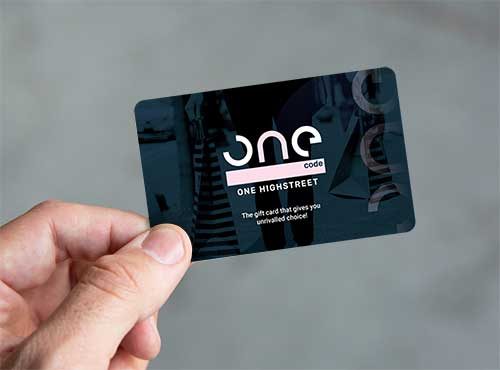 Our most popular reward available as physical or digital gift card spendable at 150 retailers.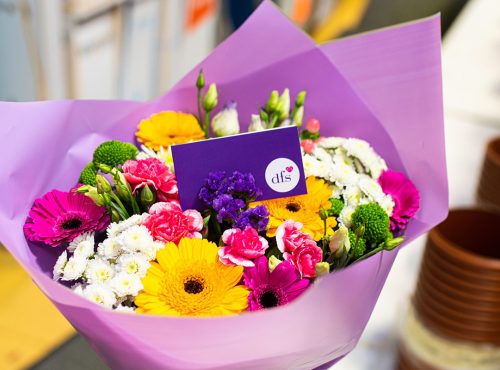 send your recipients a beautiful arrangement branded to your business.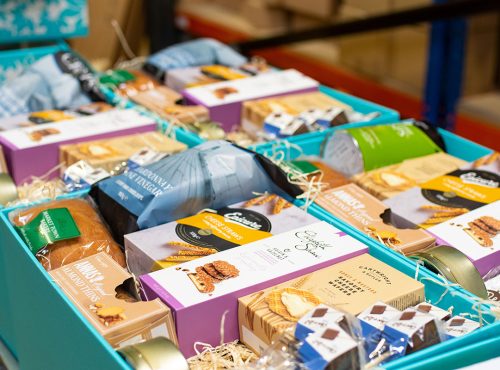 huge range available with branding and personalised messaging.
Simply Thank You can help you engage your employees and customers.
Simply Thank You stocks a huge range of gifts and rewards including flowers, hampers, gifts and the onecode, our widely accepted multi retailer digital gift card. Simply Thank You can also offer our best in class engagement platforms to help you design and deliver effective and well received programs for your business. In fact we have everything you will need to to make sure your engagement program is a huge success, all in one place. Saving you time, effort and money.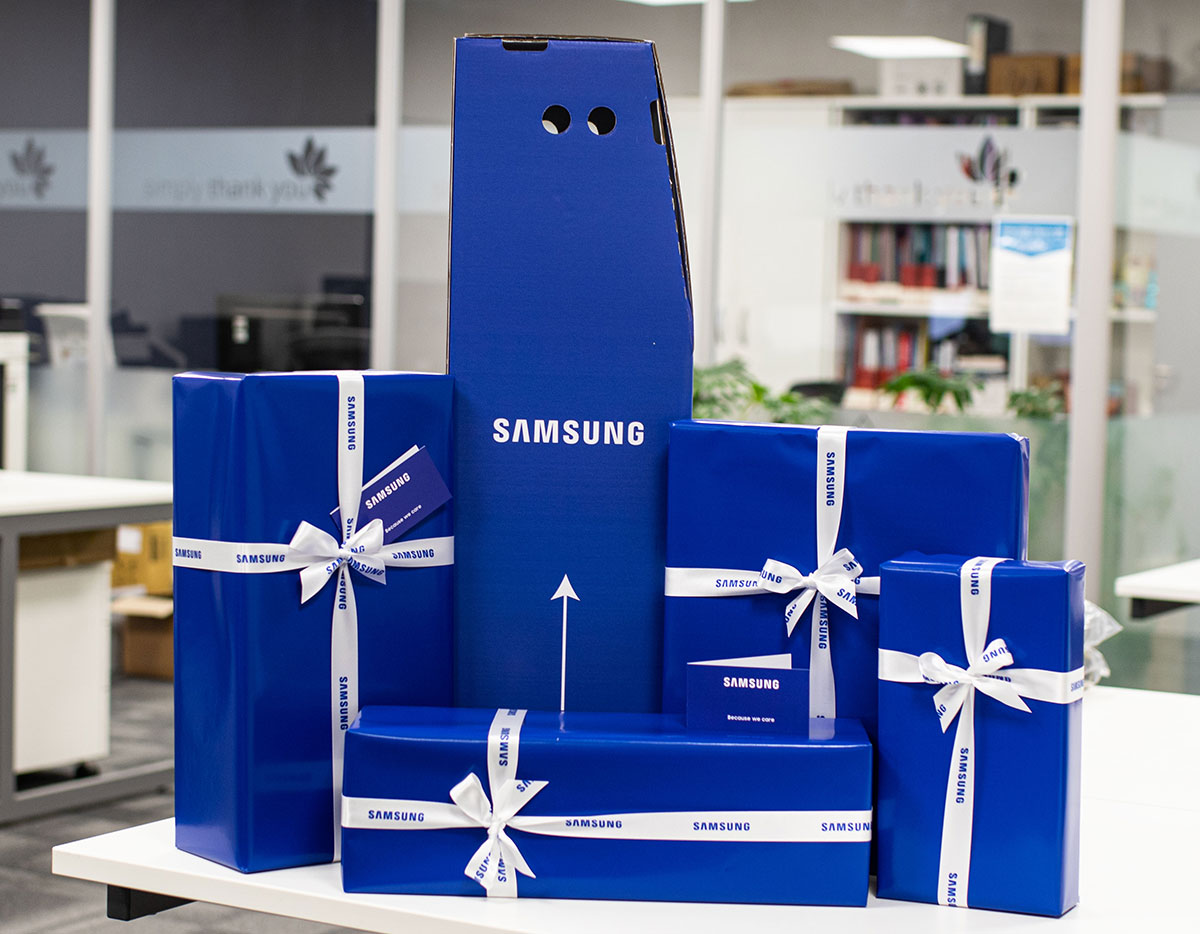 Simply Thank You have everything you need
Simply Thank You allows you to keep your entire program in one place by providing:
Branded reward management platform (Desktop and Mobile)
An extensive range of digital and physical rewards
Dedicated account management
Branded management and reporting platforms
Providing customer and employee engagement programs to some of the UK's biggest brands.
For over 30 years, Simply Thank You has provided engagement programs to some of the biggest brands in the UK. We have designed and provided programs for both customers and employees. These include employee reward and recognition programs, employee incentive programs, customer loyalty programs and systemised customer apology programs. All this experience has helped us to create the perfect engagement platform that you can take advantage of in your own business.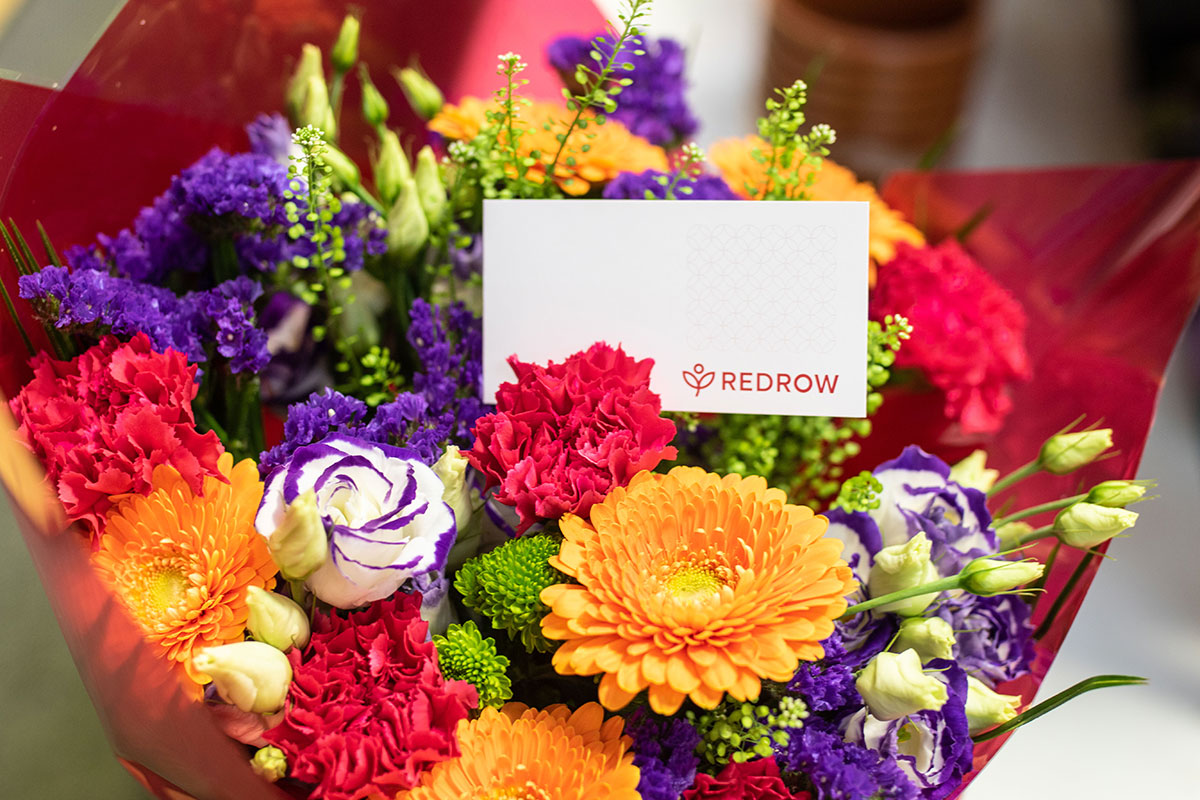 Dazzle clients, win back customers and boost loyalty. Simply Thank You makes corporate gifting easy! We hand wrap the best range of corporate gifts in the UK from our Darlington facility, with the onecode offering a bespoke gift experience – our smart reward card can be redeemed on 1000's of the best gift cards, digital gift cards and big name brand products. With reward platforms as well, there's something for everyone at Simply Thank You!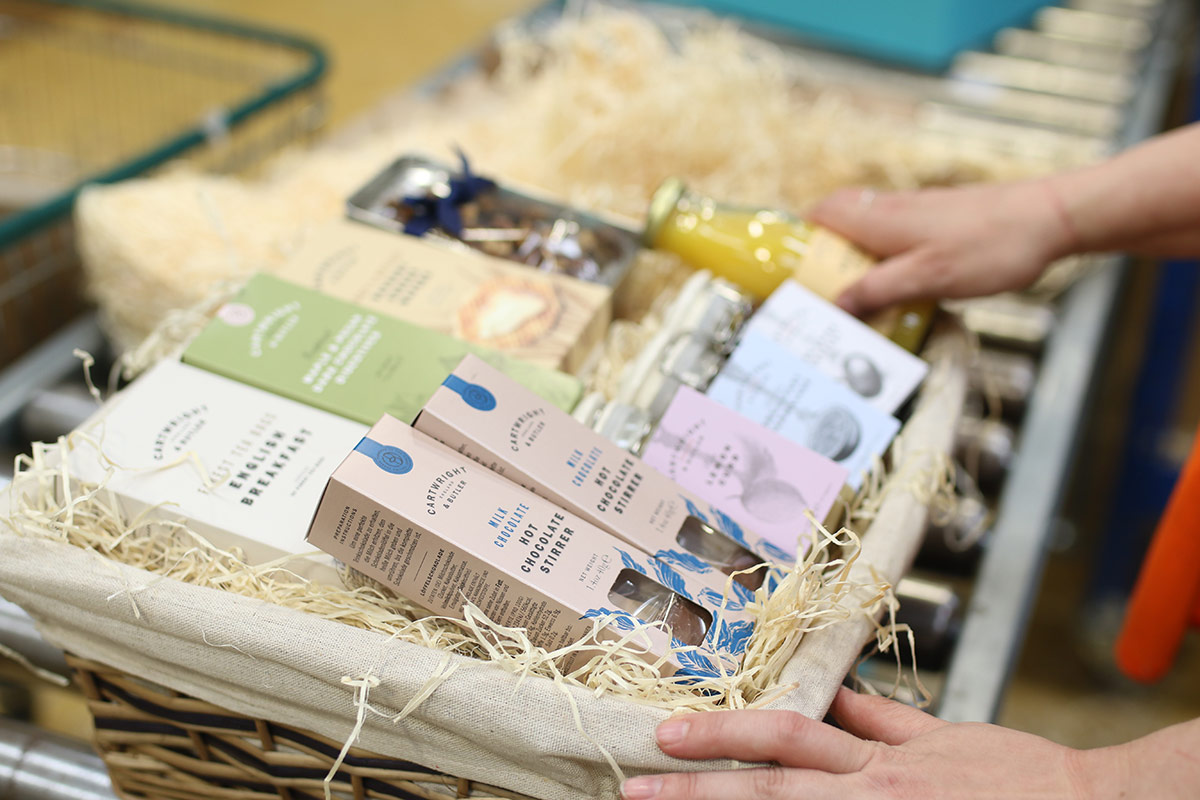 We will help you every step of the way
We are here to help you make the most of your customer or employee engagement program. Let us help you the way we are already helping hundreds of other businesses. We can help whether your business is small, medium or large.
Click on the button below, fill in the enquiry form and we will be contact to find out about your new project.
"We've been working with Simply Thank You for over 10 years to help us recognize and appreciate our customers and our people with gifts and treats. Their bespoke wrapping service is just one of the things we love about them, along with their fantastic staff, great service, integrity and flexibility."
Caroline Lynam
Head of Customer Relations, Virgin Atlantic
"We have grown our employee recognition scheme with Simply Thank You over the past seven years. The scheme is welcome by the Group and STY continue to meet the needs of our diverse business and challenging requirements, including a recent major rebrand. STY also support our various ad hoc recognition and celebration events, meeting challenging timescales."
Shirley Champion
Group HR, The co-op Group
"We care what our customers think of us, we hear them and see things from their point of view. Working with Simply Thank You, means we have so many ways to inspire or delight a customer at the right time. We would recommend Simply Thank You to any business that values customer engagement and happiness."
Three
"Simply Thank You have been a great partner to work with, taking an initial concept several years ago and helping us build a sector leading loyalty programme. They are keen to support and develop systems as we expand our business. The system linked to our loyalty programme has helped better engage with our customer base and increase our retention rate by 10%."
Simon Moore
Head of Marketing, GSF
"The ability to recommend suitable gifts to the portal team that are personalised to our customers has been a great benefit and has salvaged a number of customer dissatisfaction scenarios."
Jamie Callan
Brand manager, Sinclair Volkswagen Bridgend
"We introduce a gift giving system through Simply Thank You to both wow our customers and offer an alternative apology."
Northumbrian Water
"Our bespoke gifting service allows Abri to give extra care & attention to customers - and turn service failures into moments of delight."
Abri