Simply Thank You have been helping companies engage with employees and customers for over 30 years.
Find out about Simply Thank You - Welcome
Simply Thank You is a trusted provider of corporate gifts, rewards, recovery gifts and more. We want to make gift giving easy. With Simply Thank You work rewards, you can reward teams, say thanks to clients and incentivise customers with products or gift cards for business. We offer so much more than just corporate gifts! Established in 1993, we have been providing successful corporate service programmes for over 20 years. We operate as the partner of choice for our clients, which are leading companies in their respective fields. Each client trusts their brand and reputation to us and we deliver a gift and service that reflect the quality and culture of their organisation.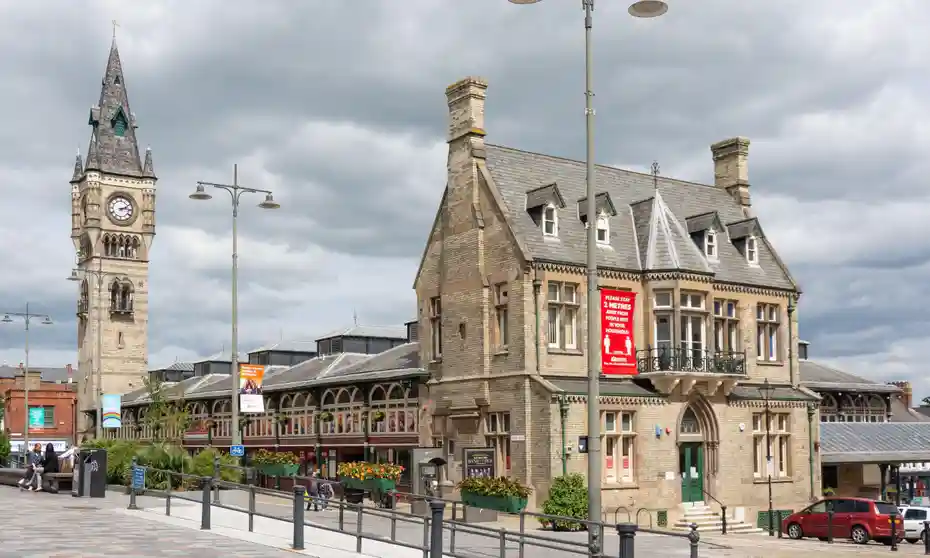 32,000 sq ft - packed with gifts!
Built from an idea to make saying 'thank you' with a gift a whole lot easier, we're proud to say that Simply Thank You has become the supplier of choice to companies worldwide – from corporates to growth focused businesses.
We have industry leading technology combined with a purpose built physical gifting facility of over 32,000 square feet.  Find out more about Simply Thank and how we can provide a truly end to end solution, whether you're looking to reward and retain your staff or incentivise and reward your customers.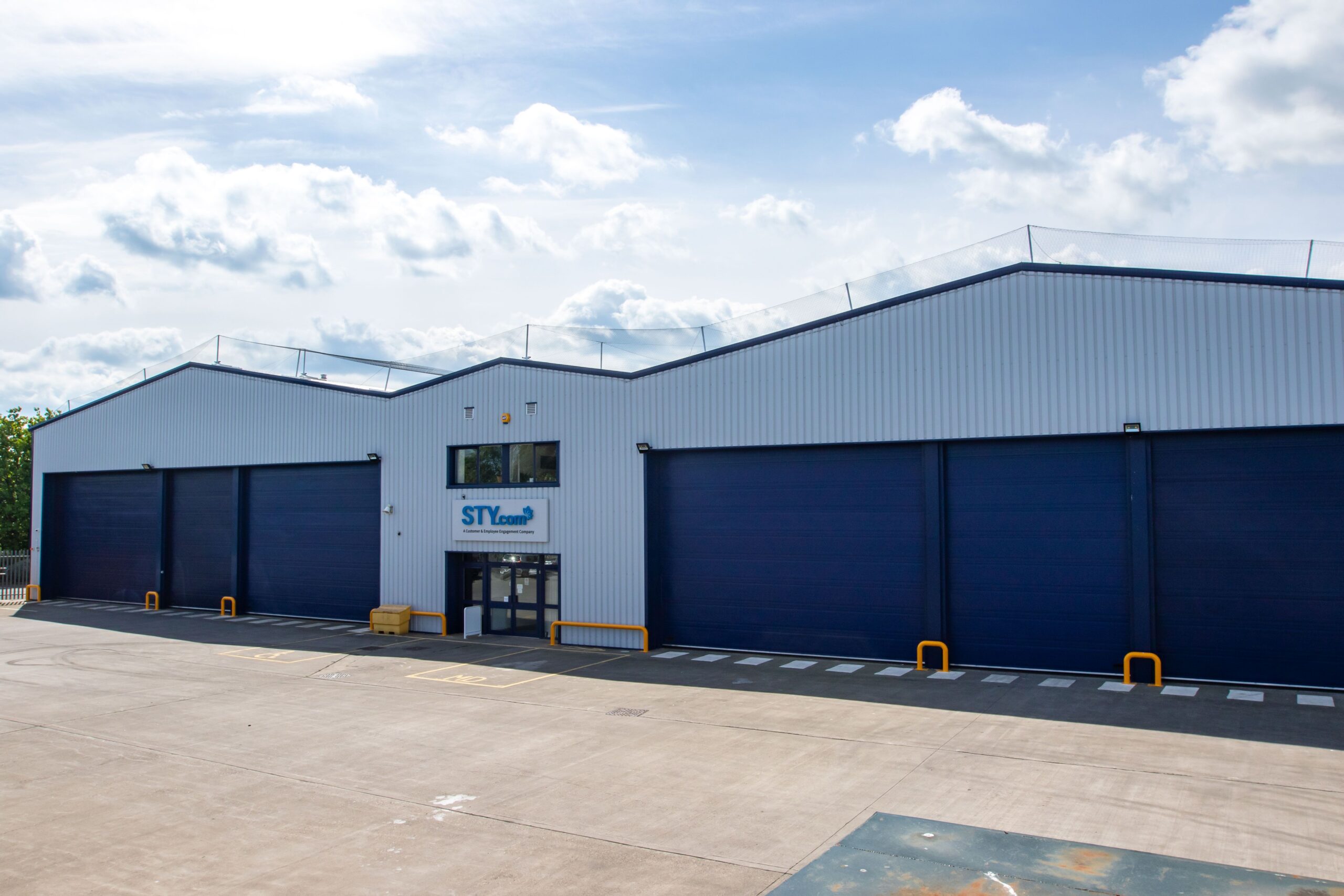 We're always working to reduce our carbon footprint
In our fragile products we are changing from the standard plastic airfill to a 100% recycled and biodegradable alternative called Flexi-Hex.
Find out about Simply Thank You's efforts to eliminated all plastic flower transport pots and replace them with a more eco conscious felt option. Plastic tape will soon be replaced with eco paper tape (2023).
In our flower care pack the inner plastic wallet on the flower boxes will soon be replaced with a paper alternative meaning all flower boxes will now be recyclable.

We are currently researching how we can replace the plastic cellophane with an eco-friendly paper alternative.

This is just the start of our journey to offer sustainable gifts and decrease waste in our business over the long term.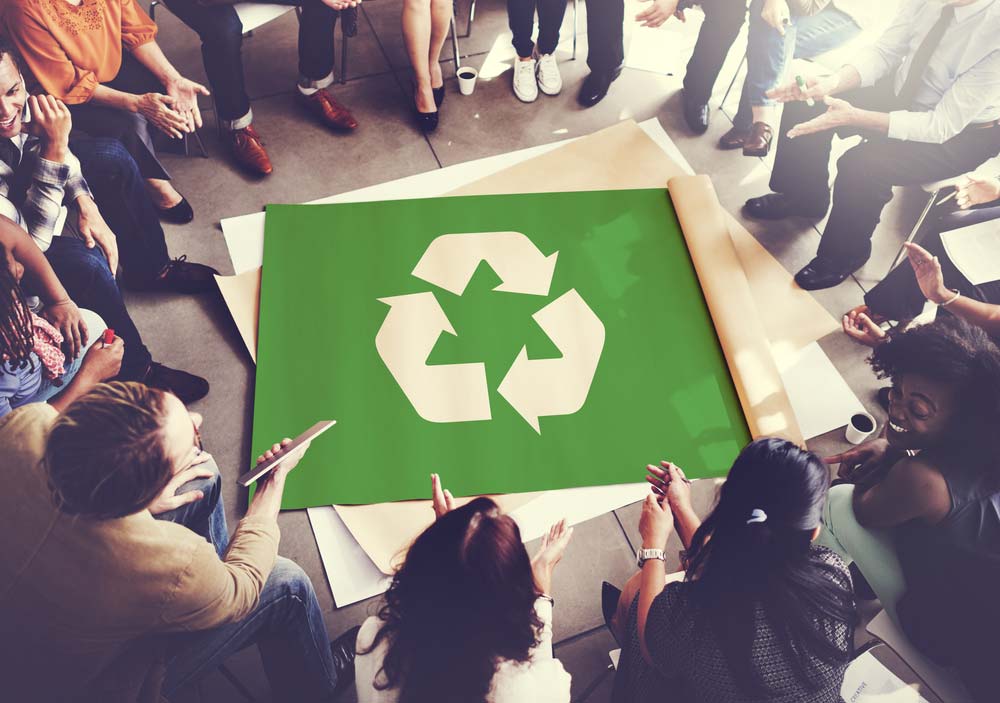 Delighting global businesses
From those early days the business has flourished. Today it offers a selection of over 20,000 gifts and gift cards covering 22,000 retail outlets, with clients in Banking, Media, Insurance, Telecommunications and many more Our 'all-inclusive' service means that you don't have to worry about a thing. Our corporate team will ensure that your programme is built entirely to your requirements and will provide you with everything you need. Our service includes all IT and communications, and we will take care of the operation, branded wrapping, delivery and progress reports associated with your programme.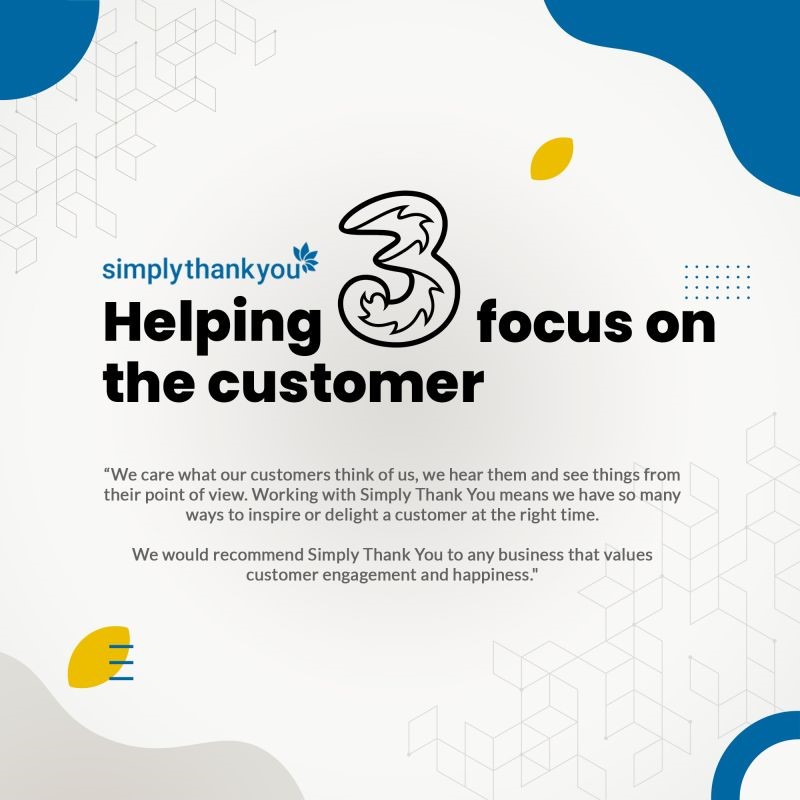 But where did the idea come from?
We'd love to share with you the story of the man behind Simply Thank You, and how the idea became the international business that Simply Thank You is today. Born in Darlington in 1951, Colin Eglington started his career as the youngest Captain in the British Merchant Navy, in charge of what was then the biggest oil tanker in the world, a 450,000 ton super-tanker. On active duty throughout the Iran Iraq war (1980-88), Colin strategically re-arranged sailing times, so that tankers sailed at night, reducing the risk of attack.


As a consequence of his performance, Colin was made the US Liaison Officer on behalf of the Kuwaiti government, this leading to the creation of the Chesapeake Shipping Company and Kent Petroleum.

On 2nd August 1990, Iraq invaded Kuwait but Colin chose not to leave immediately, due to his role as Shipping Liaison Officer for the Kuwaiti Government. However, Colin ultimately had no choice but to go into hiding with his dog Fletch, hiding in the family home for two and a half months until he was discovered by Iraqi forces and taken hostage.

Colin was released from captivity after six months of isolation, with little food and minimal water.

Once back in the UK, Colin realised he would have to re-build his life. A casual comment made by a friend, that he'd struggled to buy and send a 'Thank You' gift for a colleague who he had stayed with, planted a seed in Colin's mind.

And so, Simply Thank You was born. A quick gifting service based in five major UK airports, enabling travellers to buy simple thank you gifts whilst en-route. There was originally a selection of eight gifts with an inclusive wrapping and delivery service. associated with your programme.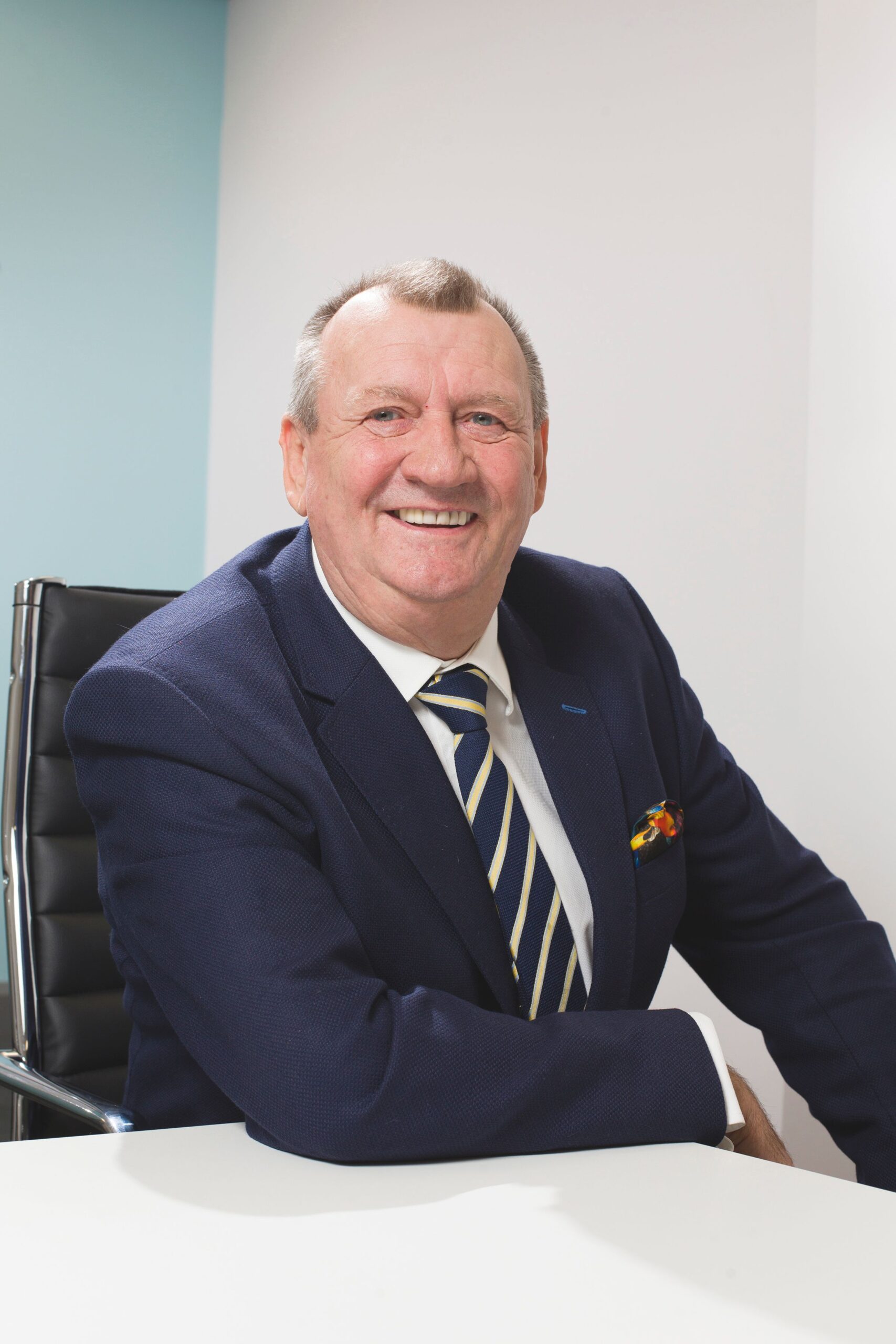 "We've been working with Simply Thank You for over 10 years to help us recognize and appreciate our customers and our people with gifts and treats. Their bespoke wrapping service is just one of the things we love about them, along with their fantastic staff, great service, integrity and flexibility."
Caroline Lynam
Head of Customer Relations, Virgin Atlantic
"We have grown our employee recognition scheme with Simply Thank You over the past seven years. The scheme is welcome by the Group and STY continue to meet the needs of our diverse business and challenging requirements, including a recent major rebrand. STY also support our various ad hoc recognition and celebration events, meeting challenging timescales."
Shirley Champion
Group HR, The co-op Group
"We care what our customers think of us, we hear them and see things from their point of view. Working with Simply Thank You, means we have so many ways to inspire or delight a customer at the right time. We would recommend Simply Thank You to any business that values customer engagement and happiness."
Three
"Simply Thank You have been a great partner to work with, taking an initial concept several years ago and helping us build a sector leading loyalty programme. They are keen to support and develop systems as we expand our business. The system linked to our loyalty programme has helped better engage with our customer base and increase our retention rate by 10%."
Simon Moore
Head of Marketing, GSF
"The ability to recommend suitable gifts to the portal team that are personalised to our customers has been a great benefit and has salvaged a number of customer dissatisfaction scenarios."
Jamie Callan
Brand manager, Sinclair Volkswagen Bridgend
"We introduce a gift giving system through Simply Thank You to both wow our customers and offer an alternative apology."
Northumbrian Water
"Our bespoke gifting service allows Abri to give extra care & attention to customers - and turn service failures into moments of delight."
Abri