Acts of random kindness for your business.
Acts of random kindness programs designed by experts.
Acts of random kindness are good for everyone.
Acts of random kindness are a great way to do something for others and potentially help yourself in the process. Acts of random kindness can spread positivity and make someone's day a little brighter and you will feel great for doing it.
You could buy someone a coffee, help a friend with a problem, help out an elderly person, give someone a lift, hold the door open or cook lunch for your colleagues. Or you could do something bigger like raise funds to donate to a charity or help out with a volunteer organization. Simple gestures can make a big difference.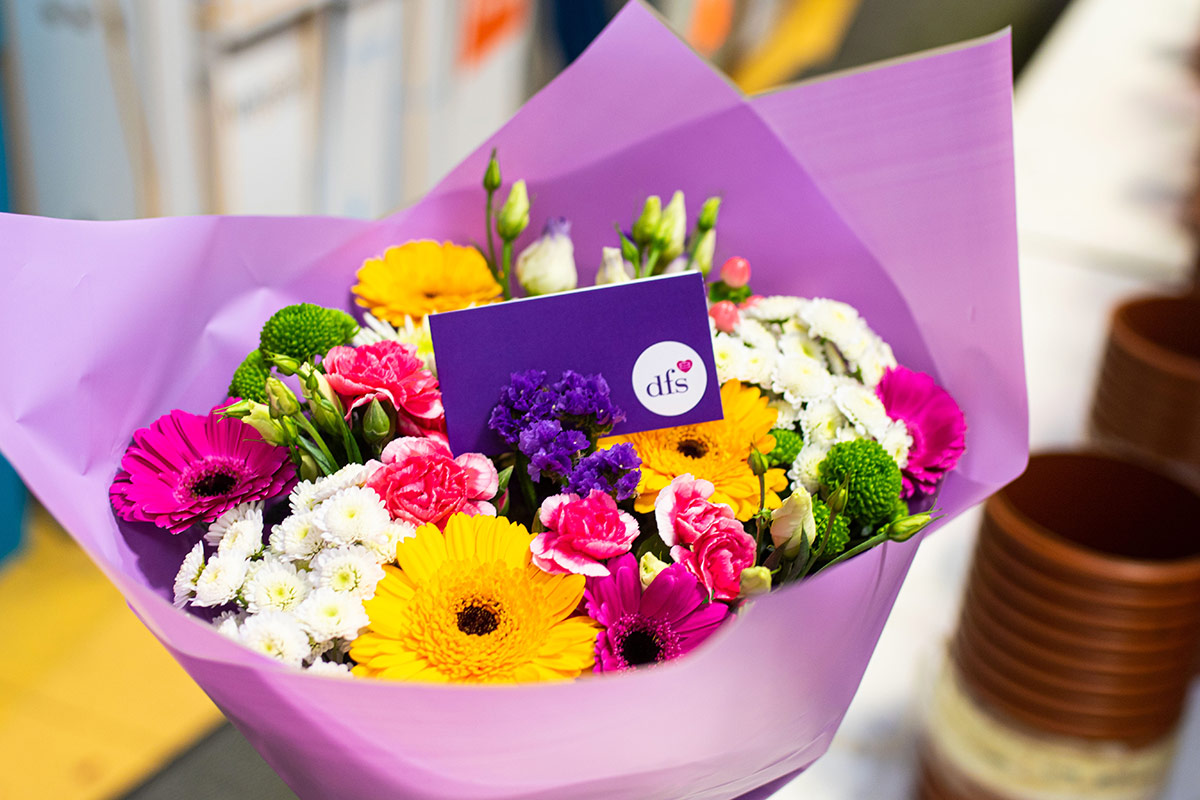 Acts of random kindness for business.
For business owners, doing something special for your employees or customers not only feels good, but can have a positive impact on your business.Below are some potential benefits of incorporating acts of random kindness into your business.
Boost employee morale

Boost employee productivity

Generate positive customer and employee reviews

Build customer loyalty

Create positive PR 

Improve brand reputation

Boost your standing as a socially responsible organisation.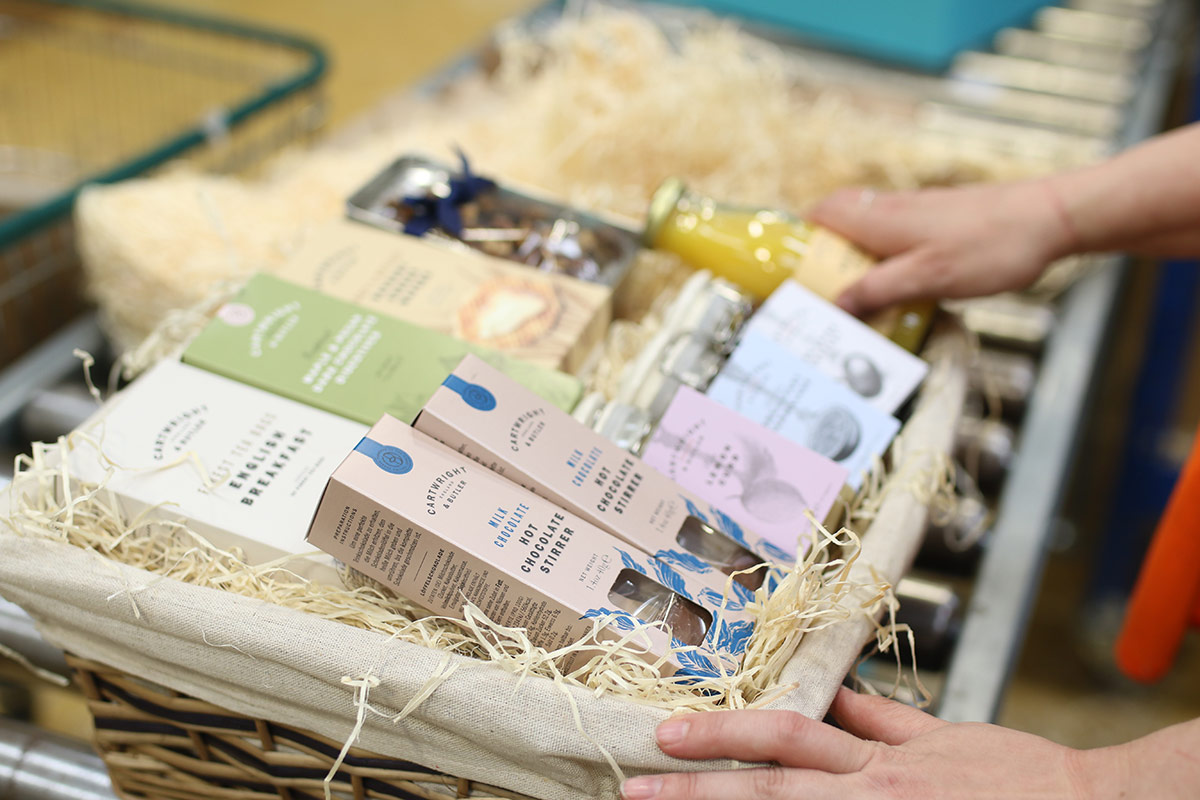 How to incorporate acts of random kindness into your business or organisation.
There are many ways to incorporate random acts of kindness into your daily business activities. Here are a few ideas to get you started.
Employees
Reward and acknowledge colleagues when they do something well.
Reward and acknowledge a colleague's hard work and dedication.
Reward and acknowledge colleagues when they go the extra mile.
Buy lunch or coffee for your team.
Acknowledge birthdays or special occasions with a card or gift.
Take time to recognize the small wins and successes of those around you.
Bring in a treat for the office.
Customers
Write a thoughtful note to a customer, thanking them for their business.
Include a small gesture like a bunch of flowers or a box of chocolates
Send a thank-you card to a client who gave you feedback.
Include a discount voucher for their next purchase.
Send an apology letter and a small token, like a gift card, to a customer that has had poor service or a problem with a product or delivery.
These may seem like small gestures, but these random acts of kindness can really help to create positive and long lived relationships.
Don't forget to share your benevolence with your staff and the wider world on social media. Sharing will create a buzz and get everyone talking about you.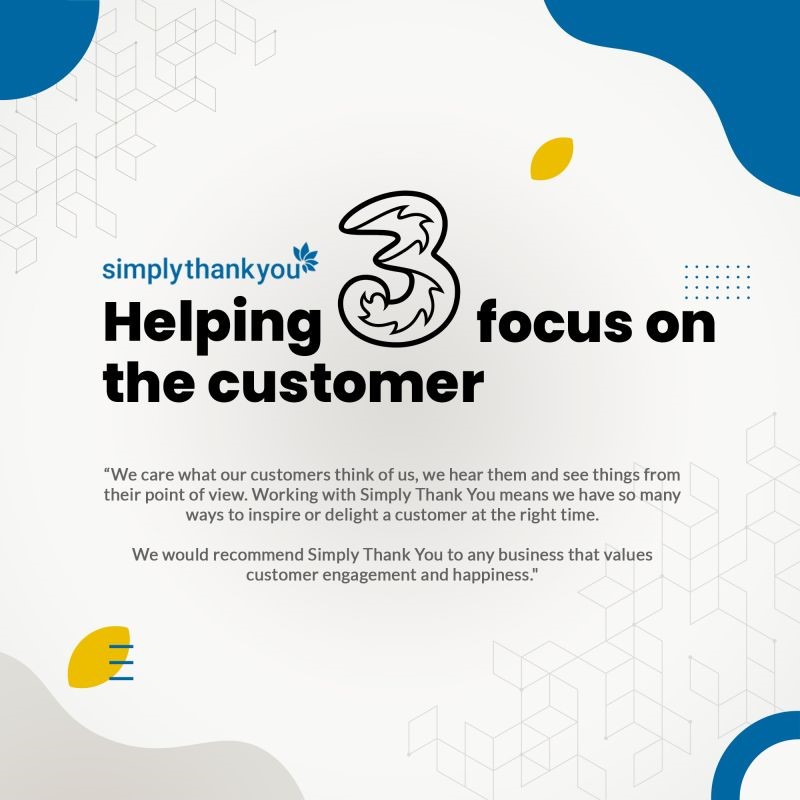 Systemise you your acts of random kindness program.
A few simple acts of random kingdom kindness can seem like a lot of fun. However, if you are looking to roll out your acts of random kindness and turn it into a fully managed program, then you will probably need help.
Scale can be achieved by devolving responsibility to section heads or line managers. But you will need careful control of budgets and clear and concise reporting to help you understand the value of your program. This is where Simply Thank You can help. We have the experience, systems and rewards to help you build an integrated program that is fully managed and carefully monitored.
"We've been working with Simply Thank You for over 10 years to help us recognize and appreciate our customers and our people with gifts and treats. Their bespoke wrapping service is just one of the things we love about them, along with their fantastic staff, great service, integrity and flexibility."
Caroline Lynam
Head of Customer Relations, Virgin Atlantic
"We have grown our employee recognition scheme with Simply Thank You over the past seven years. The scheme is welcome by the Group and STY continue to meet the needs of our diverse business and challenging requirements, including a recent major rebrand. STY also support our various ad hoc recognition and celebration events, meeting challenging timescales."
Shirley Champion
Group HR, The co-op Group
"We care what our customers think of us, we hear them and see things from their point of view. Working with Simply Thank You, means we have so many ways to inspire or delight a customer at the right time. We would recommend Simply Thank You to any business that values customer engagement and happiness."
Three
"Simply Thank You have been a great partner to work with, taking an initial concept several years ago and helping us build a sector leading loyalty programme. They are keen to support and develop systems as we expand our business. The system linked to our loyalty programme has helped better engage with our customer base and increase our retention rate by 10%."
Simon Moore
Head of Marketing, GSF
"The ability to recommend suitable gifts to the portal team that are personalised to our customers has been a great benefit and has salvaged a number of customer dissatisfaction scenarios."
Jamie Callan
Brand manager, Sinclair Volkswagen Bridgend
"We introduce a gift giving system through Simply Thank You to both wow our customers and offer an alternative apology."
Northumbrian Water
"Our bespoke gifting service allows Abri to give extra care & attention to customers - and turn service failures into moments of delight."
Abri