Employee wellbeing is an important part of attracting and keeping the best people in your business.
We are experts in employee wellbeing programs
We can can help you monitor and improve you companies employee wellbeing.
At Simply Thank You we have been helping companies engage with and retain their key employees for over thirty years. It is our mission to help companies recognise, reward and retain their employees, especially the best ones.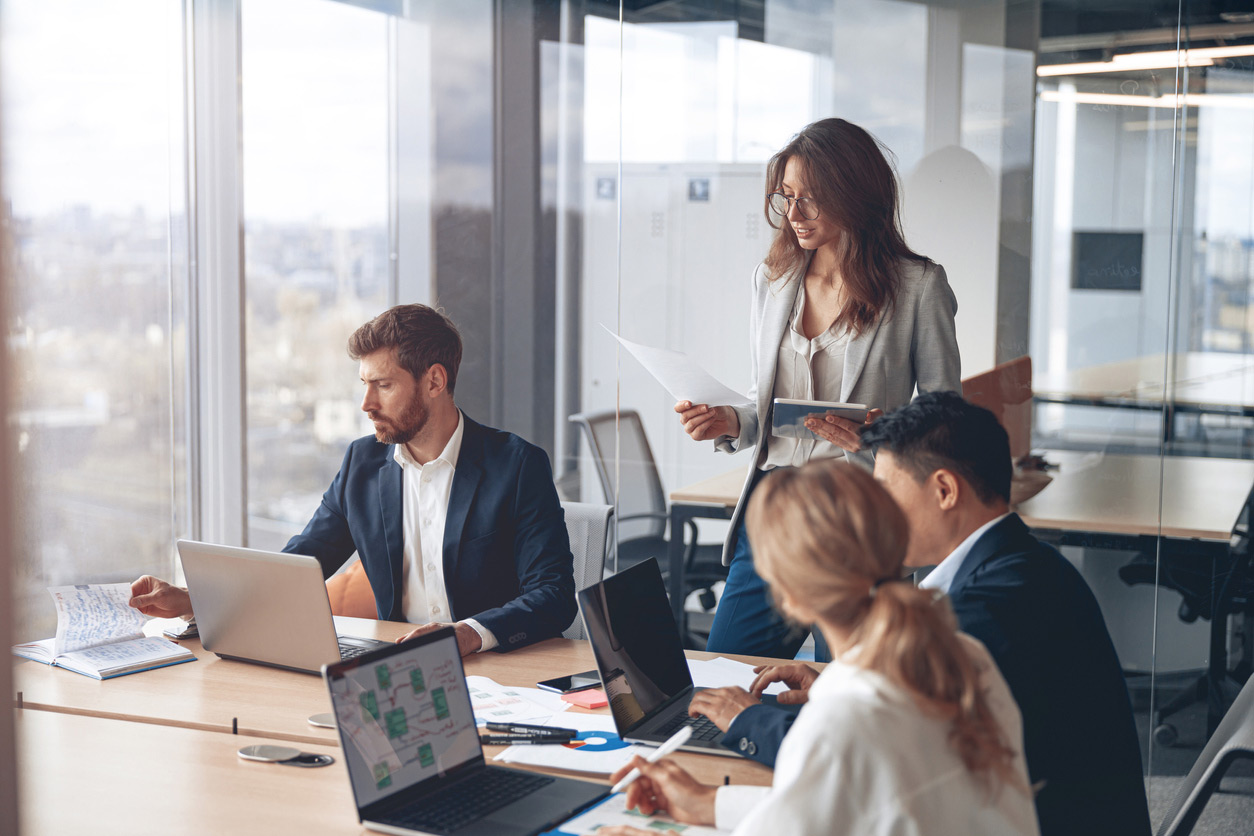 What is employee wellbeing?
Employee wellbeing is often defined as the overall physical, mental, and emotional health of a person in the workplace. It includes factors such as job satisfaction, work/life balance, job security, and support from management. Achieving and maintaining good employee wellbeing is important for organizations as it can lead to increased productivity, improved morale, and lower staff turnover.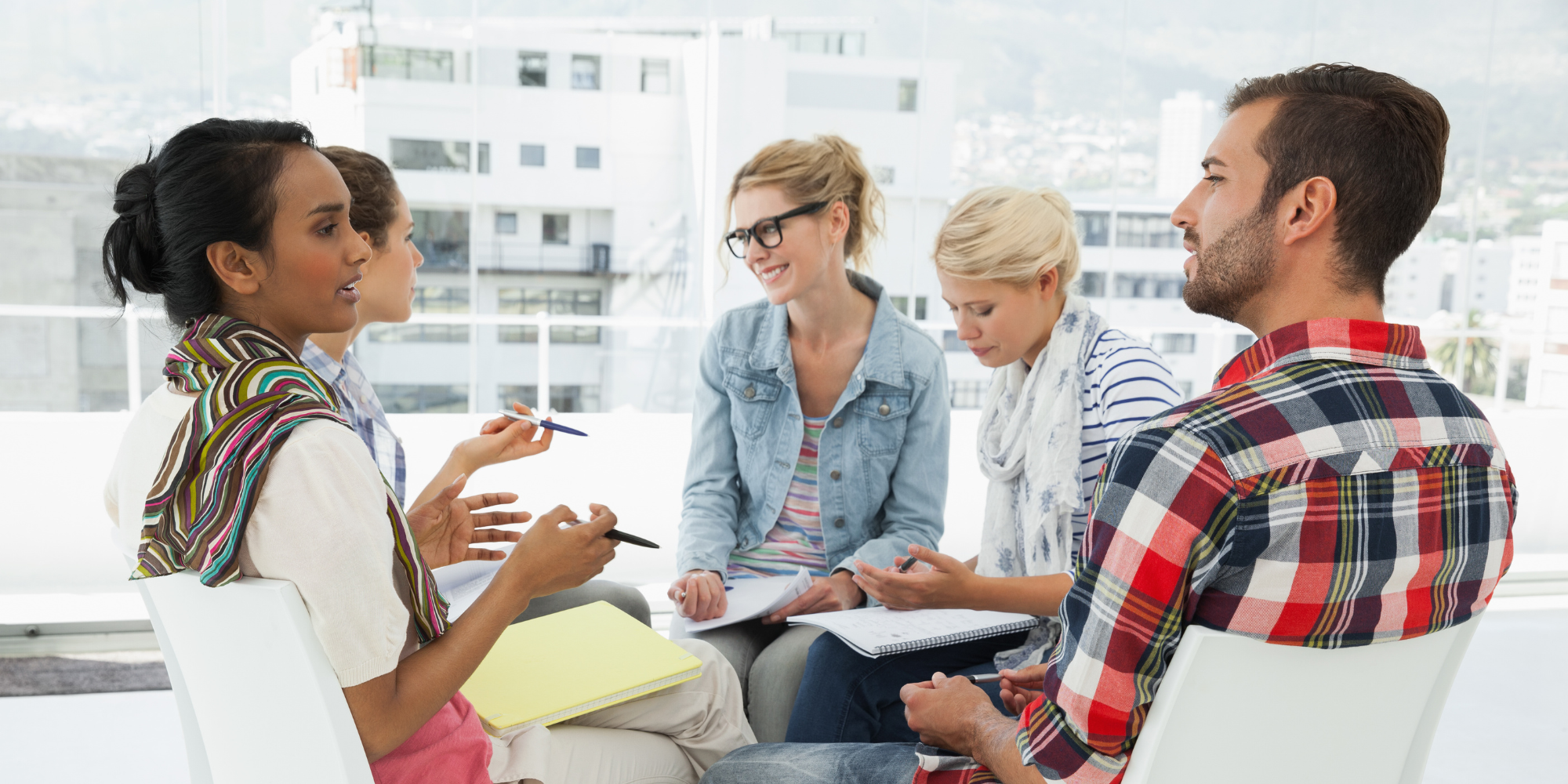 Is employee wellbeing important?
Absolutely! Employee wellbeing is of the utmost importance to any successful organization. A healthy, positive work environment is essential for creating a productive and positive work culture. Investing in the wellbeing of employees can lead to improved morale, reduced stress and burnout, and overall improved job satisfaction. It can also lead to increased productivity, better problem solving, and improved collaboration. Organizations should strive to create an environment that is conducive to employee wellbeing in order to ensure their success.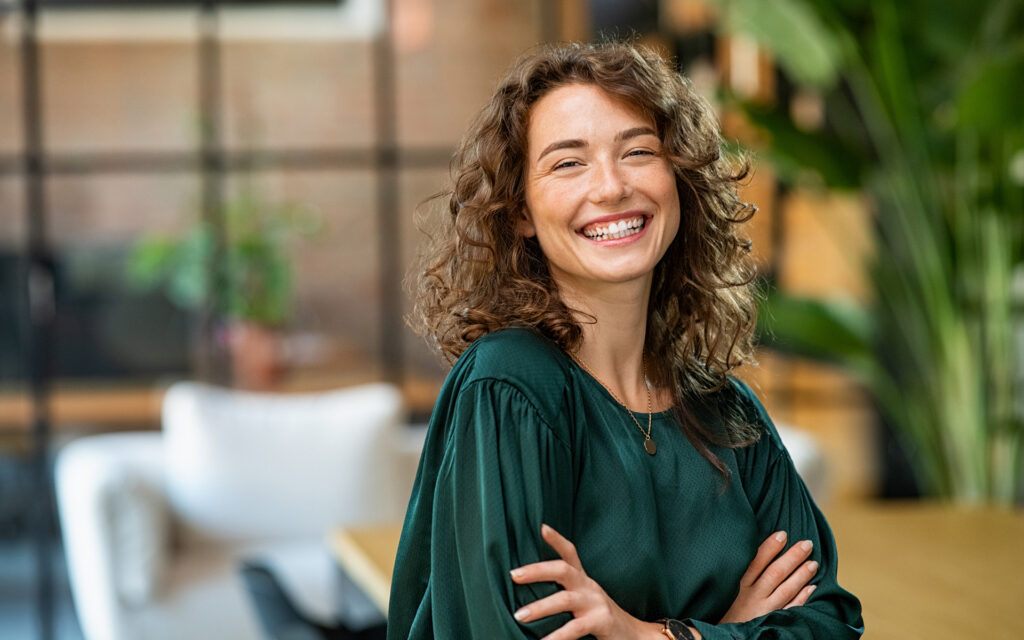 How do I measure employee wellbeing?
Measuring employee wellbeing is a great way to ensure your team is healthy and happy. The best way to measure employee wellbeing is to use a combination of surveys, interviews, and observation. Surveys can provide a good baseline for understanding how your employees are feeling and can help you identify any areas of concern. Interviews are a great way to get a more in-depth understanding of how employees are feeling and can provide a more personalized response. Finally, observing your employees in their work environment can help you identify any potential issues that could be affecting their wellbeing.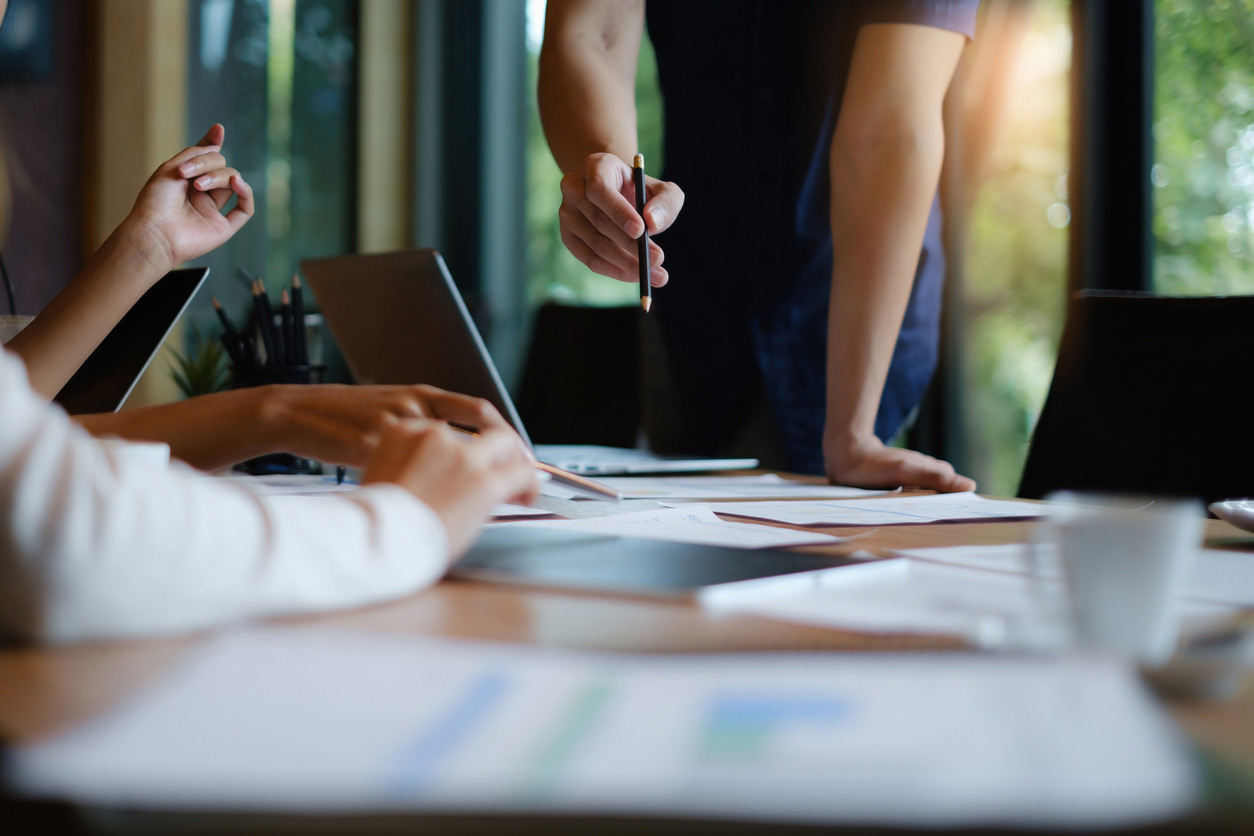 What do I do when employee wellbeing is poor?
It's important to prioritize employee wellbeing in the workplace. There are a few steps you can take to ensure that your employees are feeling their best. create a comfortable and open environment where employees feel comfortable expressing their concerns and needs. Make sure to provide plenty of resources, such as mental health support or flexible hours, to help employees feel supported. Encourage employees to take regular breaks and engage in activities that promote physical and mental wellbeing. Provide regular feedback and recognition for their accomplishments. Run a well structured rewards and recognition program as this will boost morale and get everyone working together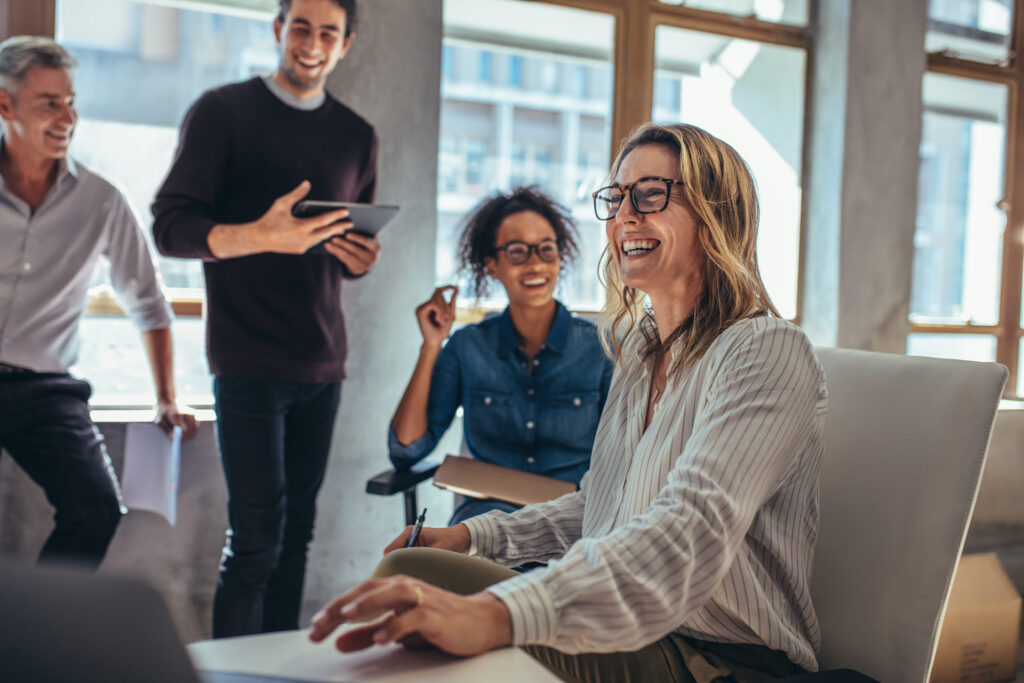 "We've been working with Simply Thank You for over 10 years to help us recognize and appreciate our customers and our people with gifts and treats. Their bespoke wrapping service is just one of the things we love about them, along with their fantastic staff, great service, integrity and flexibility."
Caroline Lynam
Head of Customer Relations, Virgin Atlantic
"We have grown our employee recognition scheme with Simply Thank You over the past seven years. The scheme is welcome by the Group and STY continue to meet the needs of our diverse business and challenging requirements, including a recent major rebrand. STY also support our various ad hoc recognition and celebration events, meeting challenging timescales."
Shirley Champion
Group HR, The co-op Group
"We care what our customers think of us, we hear them and see things from their point of view. Working with Simply Thank You, means we have so many ways to inspire or delight a customer at the right time. We would recommend Simply Thank You to any business that values customer engagement and happiness."
Three
"Simply Thank You have been a great partner to work with, taking an initial concept several years ago and helping us build a sector leading loyalty programme. They are keen to support and develop systems as we expand our business. The system linked to our loyalty programme has helped better engage with our customer base and increase our retention rate by 10%."
Simon Moore
Head of Marketing, GSF
"The ability to recommend suitable gifts to the portal team that are personalised to our customers has been a great benefit and has salvaged a number of customer dissatisfaction scenarios."
Jamie Callan
Brand manager, Sinclair Volkswagen Bridgend